Walk Your Talk
Last night I was writing a kick - ass blog and then I lost it all. Just poof! Gone. Damn!
Anyway I am adding some flavor to the blog, a little more of my personality. I got rid of some pages on the site and will be adding an ALL NEW landing page for a special social media offer I've been working on. As I evolve so does everything around me. As it stands I feel another creative wave bursting through my mind/body. Lord knows I have a lot to be thankful for. God has been blessing AND stressing me in so many ways it seems all I can do is praise him.
A few weeks ago I filmed a short called The Tiger and the Guru. It felt SO good being back on set. Man, I cant wait to do it again. So much so that I am in over-drive trying to reach my acting goals. I am scheduling an appointment for new head-shots and an appointment to get my reel completed before the year is through! My head-shot deadline is 9/27. Once I get new head-shots I can start taking classes and workshops again. With the year rounding out I want to be sure I am meeting the acting and overall business goals I set for myself earlier this year; though I've had to refine and reshape them as the year has progressed. I also got news that my 1st ever feature film See You Next Tuesday is coming BACK to theaters today here in NYC at the IFC Center! We filmed SYNT in 2013, so to have the movie still making noise -- and in NYC for like the 4th time is really exciting.
The weekend before last I was a guest on the IAM ASH CASH Show - and I had a ball. Ash Cash is a personal finance expert, speaker and author that I met at Circle of Sisters - a women's empowerment event held in NYC every year. That particular day I spoke on a "Black Twitter' panel - before mainstream publications started hiring writers to exclusively cover the subject. During Ash Cash's show I realized that I like radio - a lot, like I could see myself having a radio show. At the very least being a guest corespondent on someone else's. On the show we chatted about my acting career, and how I balance that with a full-time job managing social media at Black Enterprise and my side business Savage Social Media - a social media consulting and management firm. I also gave tips on how professionals can use social media effectively and most importantly use it authentically.
Hint: It starts with setting goals!
The opening picture is from my recent vacation to my hometown. I was there for my family reunion. I had a great time. I was outside of the new DIOR (coming soon) to downtown DC. Every time I travel, no matter where I go, I come back to NYC with a renewed vigor. I also come back wanting/yearning/desiring FREEDOM - to come and do as I please and get well compensated for it.
I took a walk through my old neighborhood's now defunct golf course and I was literally in awe of how much land was out there. I walked around a lot of the golf course which took me over 2 hours to do and I didn't even hit all of the cuts and corners on the side of the course I was on.
But I did take lots of pictures and had about a dozen or so aha! moments.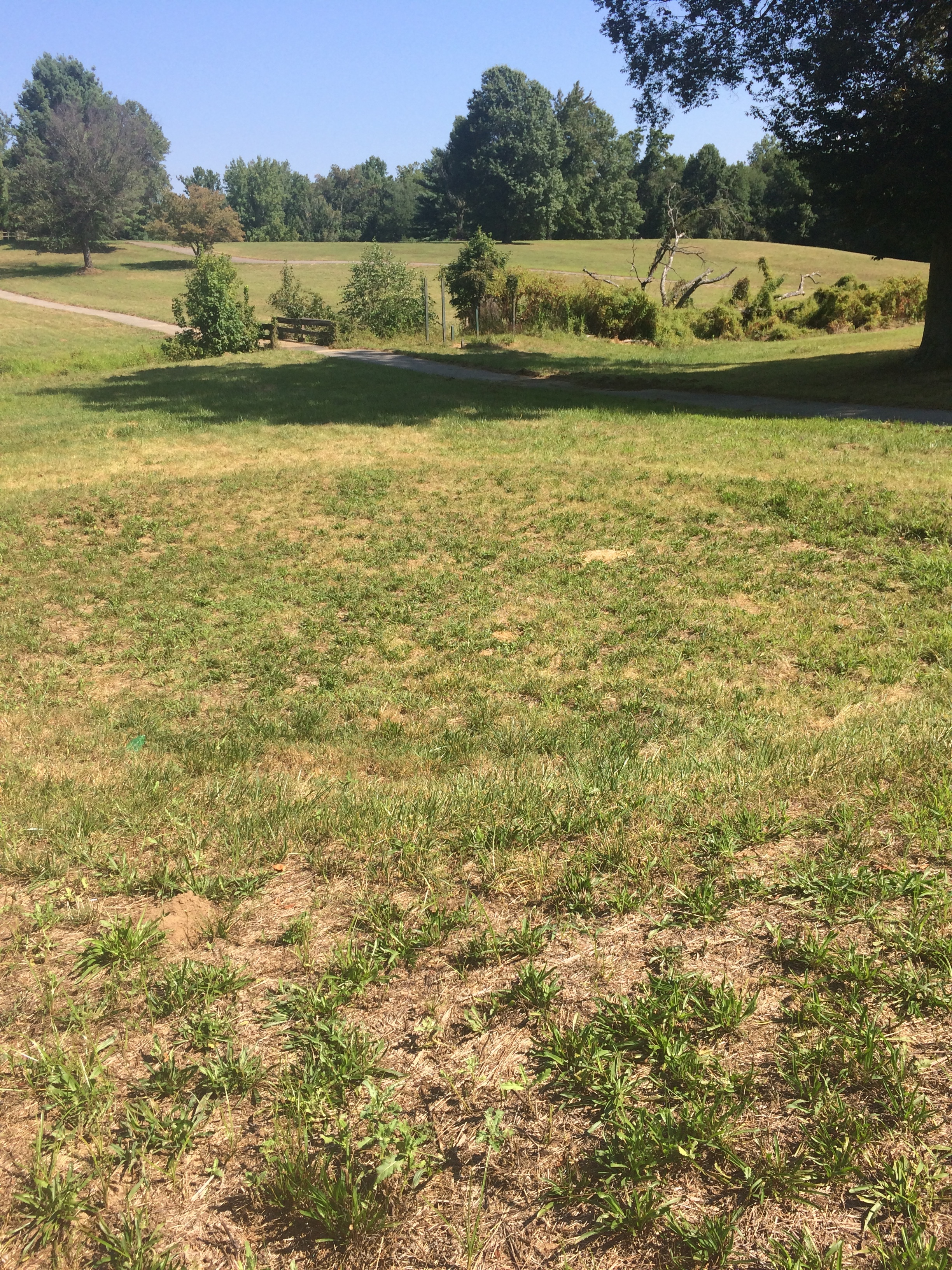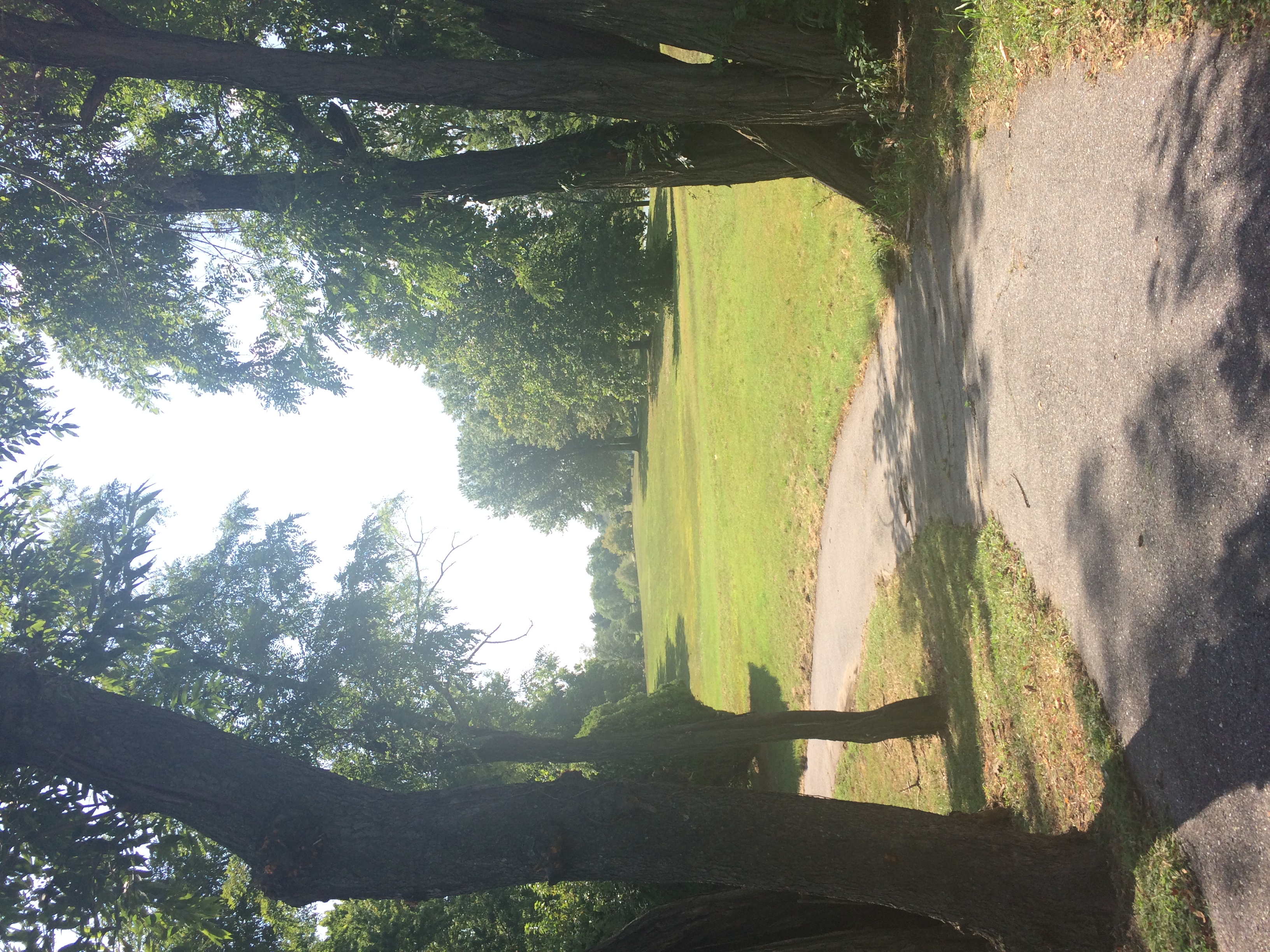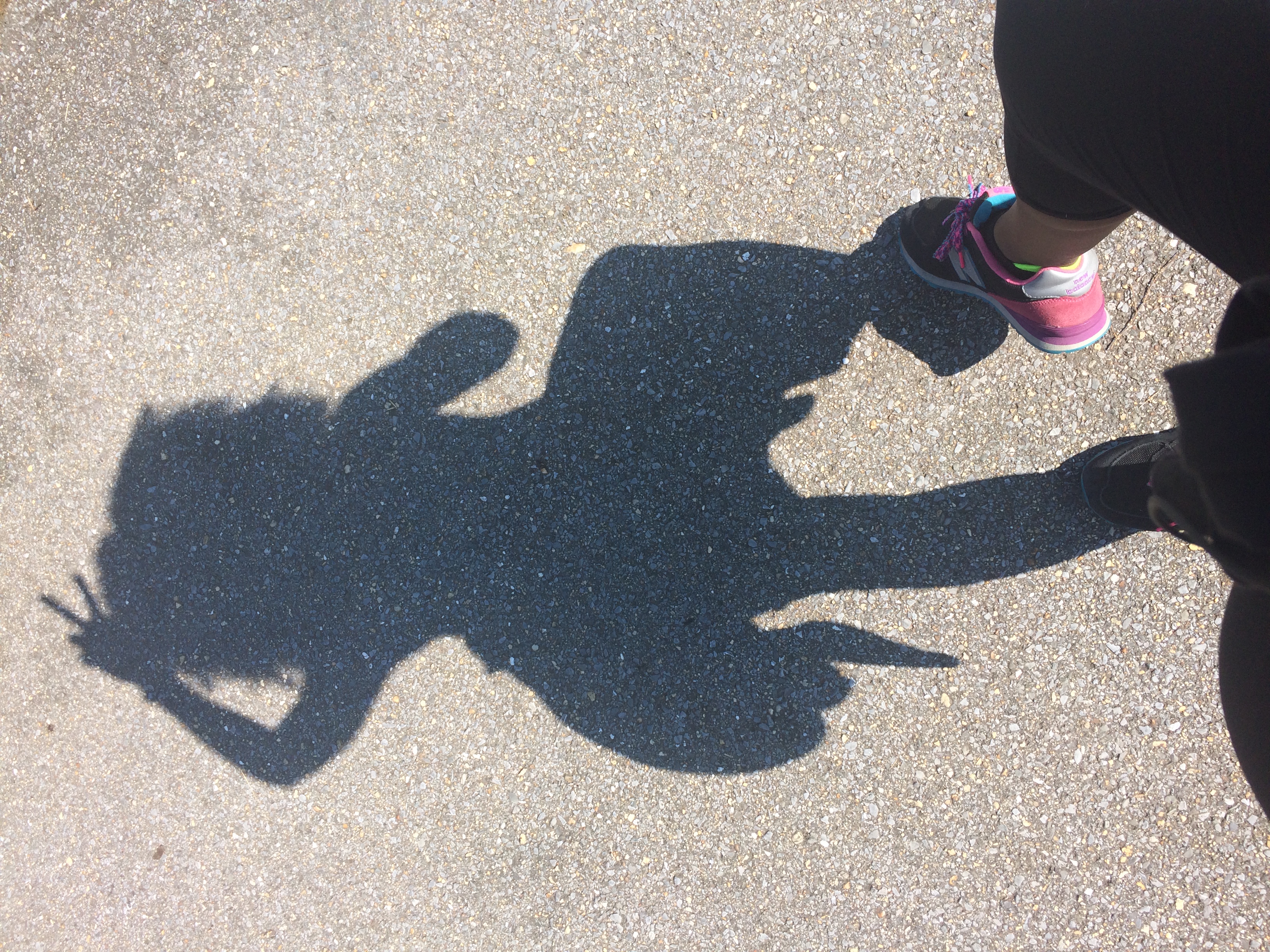 And speaking of golf courses, this weekend I am off to Palm Beach Florida for the Black Enterprise Gold and Tennis Challenge. I am getting more and more excited at the possibilities. There are themed nights: Carnival, Old School and Harlem Nights and Estelle, Doug E. Fresh and Soca star Alison Hinds are performing. I am hosting/MC'ing a few things as well. This was the very 1st event I ever covered social media for. Full circle moment right! I didn't know what to expect or what was expected of me. There were no goals or processes put in place and I was asked to go at the final hour. Like a week before the event. Not much time to put a social media strategy together ya dig. This time thats not the case. I am armed, blessed and highly favored and I feel like every 5 mins another strategy or tactic for covering the event and maximizing engagement pops into my head.
I am PROUD to say that in just under a year and half I have directly contributed to raising the profile of one of the most iconic brands in American History. Yes I just typed that - do the education! While our company may face challenges, we are working together to full-fill the legacy of our founder and publisher, Earl G. Graves, Sr and ultimately that is being a resource and providing Wealth for Life principles to professional and aspiring African American men and women.
See what I am saying about that FRESH anointing of vigor!! Im out here moving through life like Tiny... slicing and dicing!
Before I close this blog I want to share why I chose the title Walk Your Talk, it is because I am ready to build my business, Savage Social Media in a more authentic way and on a larger scale. And instead of doing it all behind closed doors I felt it necessary to share the journey. For those up for the task of building their own empires and those that already are well on their way or there already we've got something in common. Let's indeed connect! For me specifically it means stepping up in ALL areas of my life, and again it starts with goals.
My goal is to touch the world.